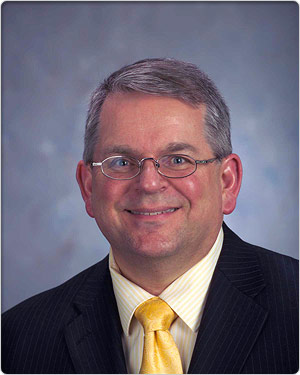 Duane E. Janka, President Janka Financial Group
Janka Financial Group, Inc :: About Us
Duane Janka is a lifelong resident of Southwest Michigan.
Duane graduated from Buchanan High School in 1974 and then graduated from Bethel College in Mishawaka with a Bachelor of Science Degree in Organizational Management.
With the Janka Financial Group, Duane is a Certified Financial PlannerTM and a former Board Member of the Southwestern Michigan Estate Planning Council.
Duane has 35+ years of business experience in Southwest Michigan. Duane started professionally in the Financial Services sector in 1993.
Married in 1990, Duane and his wife Susan have two daughters, Brandi and Jessica along with two granddaughters, Olivia and Briana.